First Diesel Services is equipped with cutting edge on vehicle diagnosis equipment allowing us to scan the ECU of almost every car manufactured after 1995. Using specialized testing equipment we can connect into your vehicles onboard computer to check error codes, voltage, pressure levels and much more.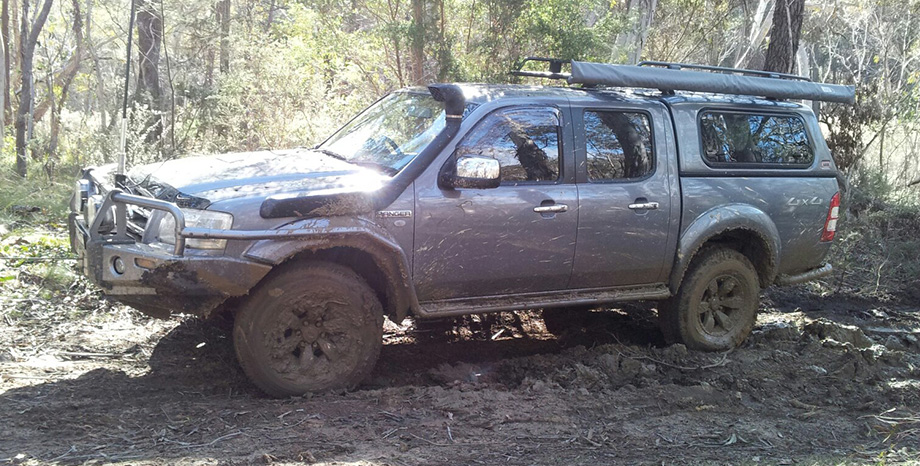 The most important diagnostic tool in the workshop is information and experience!
Our staff have an extensive amount of knowledge in troubleshooting vehicle problems from all makes and models. Contact us today to arrange your free vehicle check while you wait. ECU scanning can be arranged after a free initial check if we can't find your problem for a nominal fee.